Home of Rio Lagartos Adventures with Diego Nuñez & Family
Fresh Seafood ,Nature Tours for Flamingos, Crocodiles, Flyfishing & Birding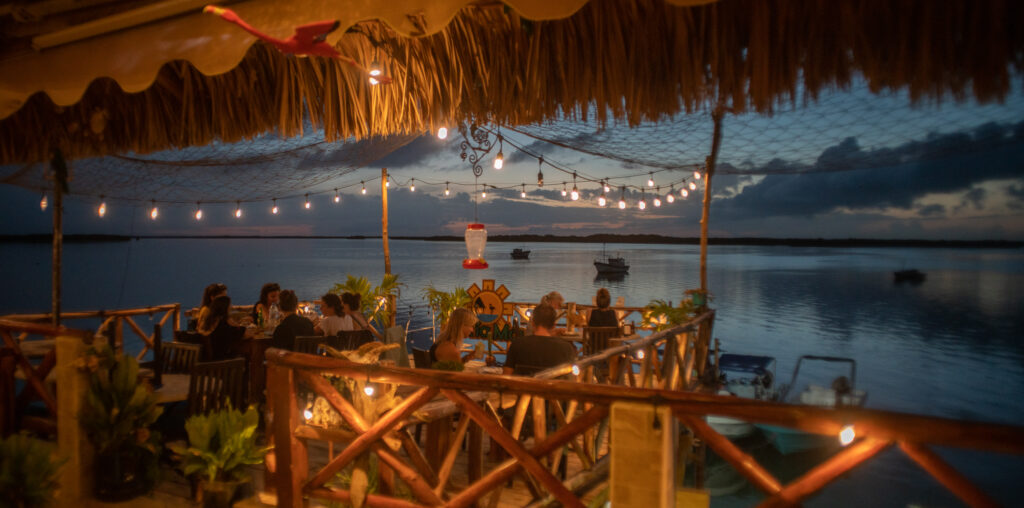 Jan 2023 • Family
We had a great experience with Andrea. Her English is very good and she showed us amazing sights. We spotted a lot of animals like crocodiles, flamingo's, white ibis and Pelicans. She told us a lot about the animals and nature.
The boat was nice and she brought water and cookies. We came with our 5 yo daughter and she enjoyed it very much
Great private tour with an excellent guide
Dec 2022
Saul took us on an amazing sunset tour on New Years Eve. He was able to point out and identify all the birds and he gave us an in-depth introduction to the reserve, its history, flora and fauna. He was clearly very interested in the subject and he was as excited as we were at what we saw. Unforgettable experience, highest recommendation.
Written January 6, 2023
Ria Maya Restaurant is the best place to start and end your visit to Rio Lagartos
Start with a tour in our remarkable Ria Lagartos Bio Reserve and end with
Fresh Seafood ,locally caught and skillfully prepared
Ria Maya Restaurant

Rio Lagartos Adventures and Ria Maya Restaurant is a family owned business operated by Diego and Matilde Nuñez. Two of their children work full time in the business. Both are birding guides(Andrea is the only woman guide in Rio Lagartos) and Diego jr. is an expert flyfishing guide also. Both help with the restaurant,
The restaurant is managed by Matilde and serves locally caught fresh seafood. Lobster ,Octopus, Conch and Fish are all locally caught. The restaurant has a garden that produces some of the vegetables and citrus used. The freshly prepared ceviches are made with local ingredients.
And the view is spectacular from the second story palapa roofed restaurant !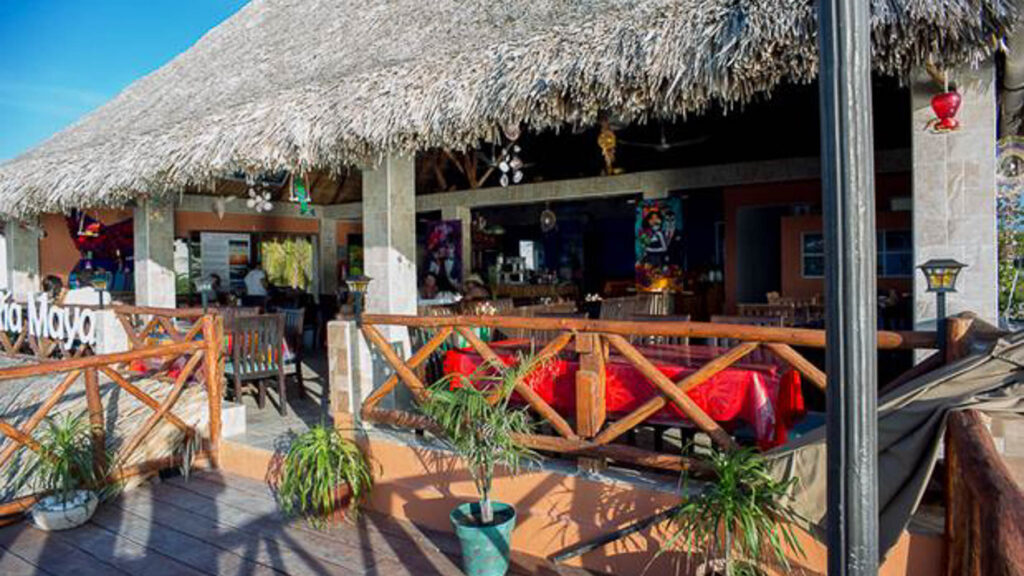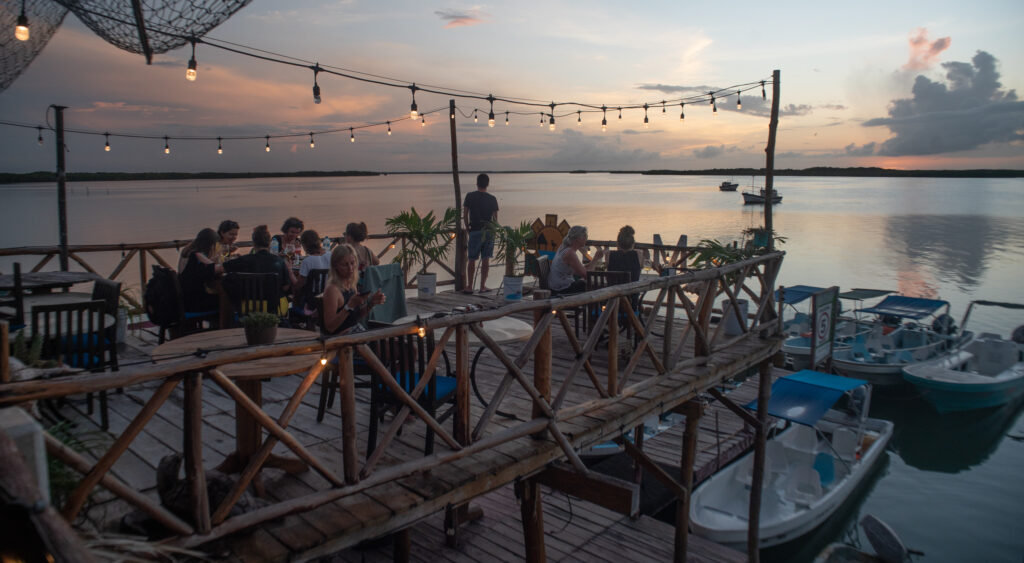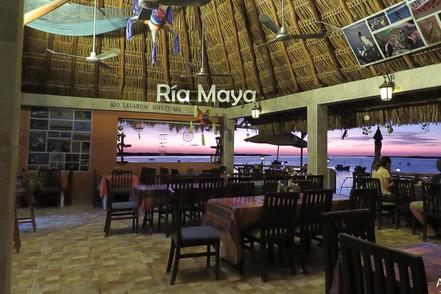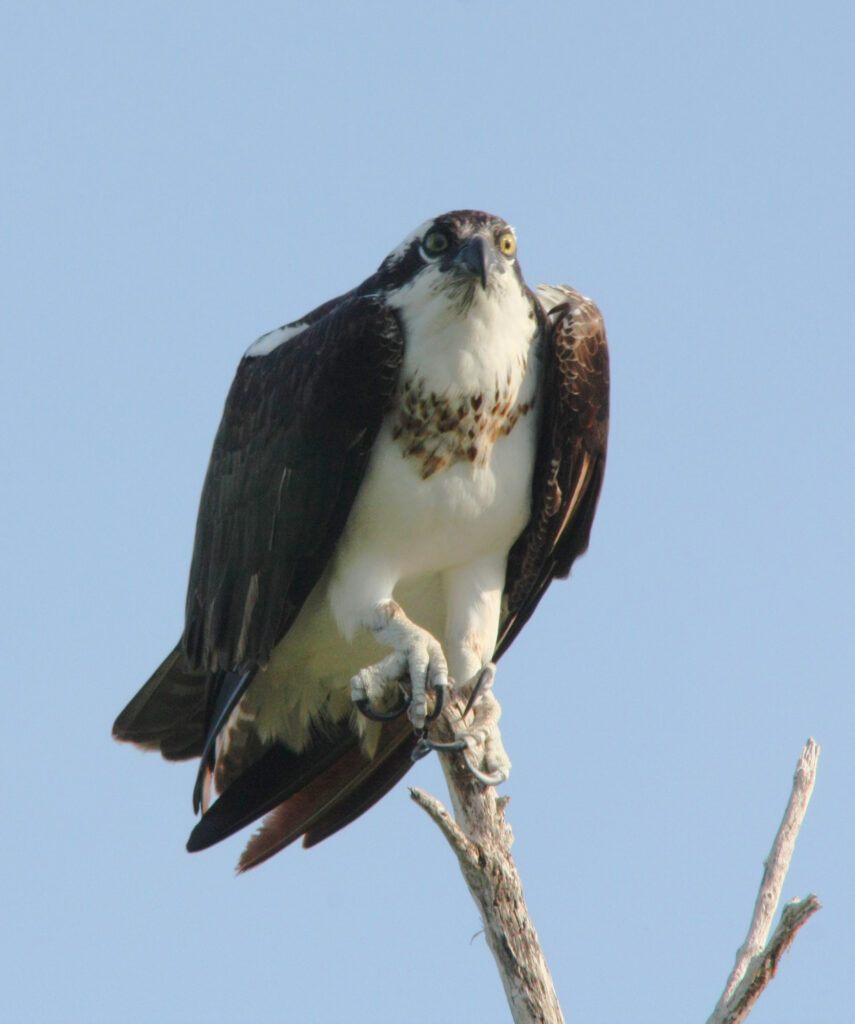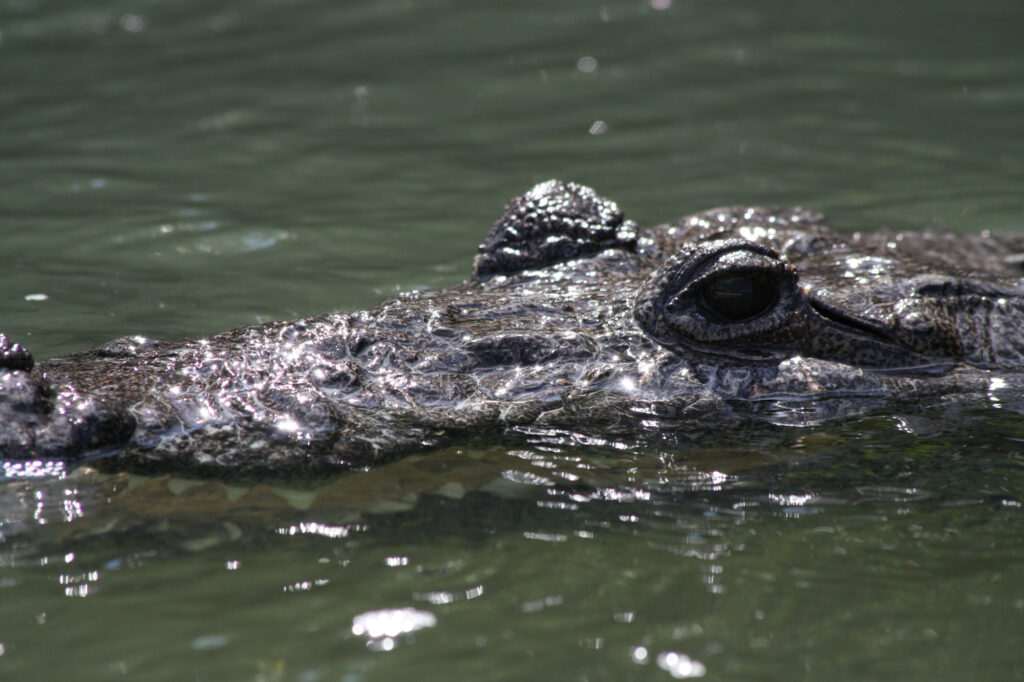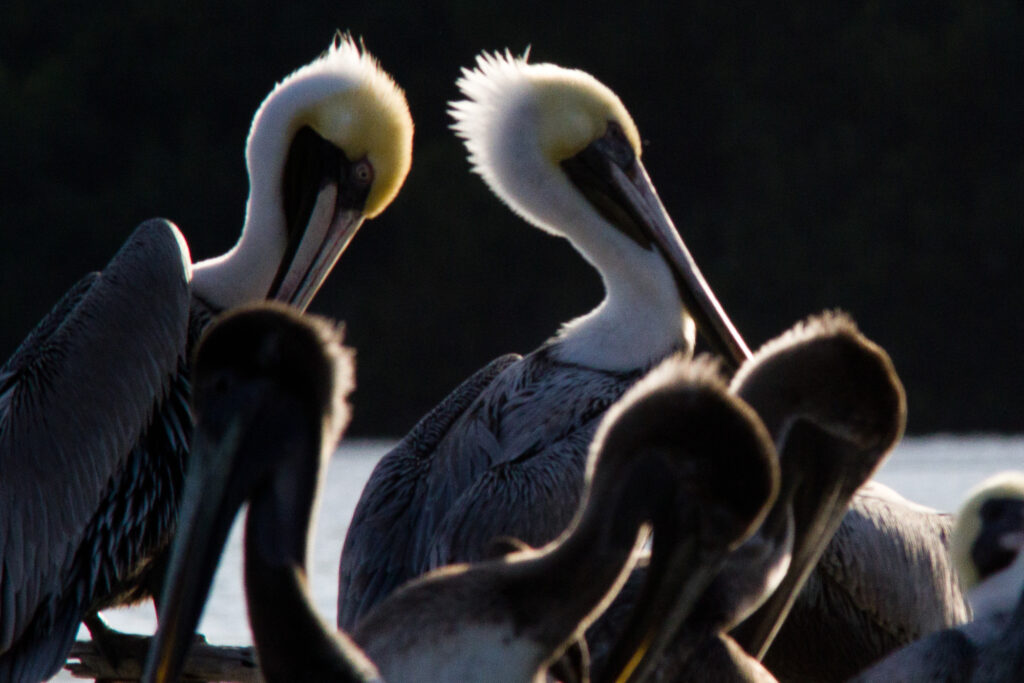 Rio Lagartos Adventures Tours,Flyfishing and Birding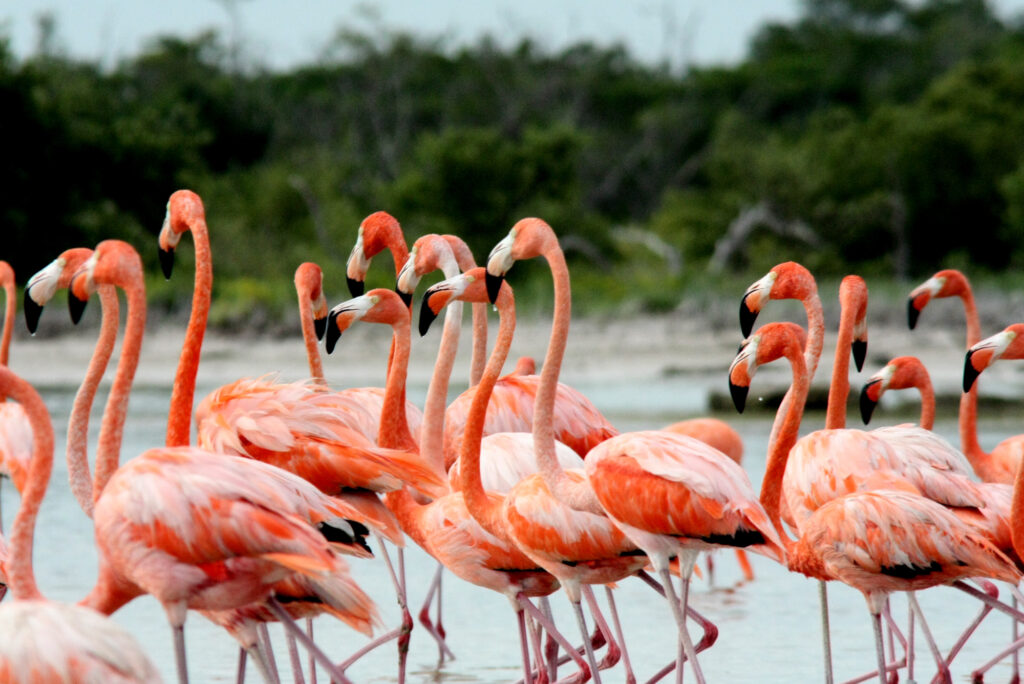 Flamingo Lover's Tour
Nature Lovers Tour
Crocodile Night Tour
Beach Lovers Tour
Flyfishing
Diego Nuñez is a highly experienced bird and fly fishing guide and personally manages the tours at Rio Lagartos Adventures, He has personally trained his guides and Diego jr.,Jorge and Andrea extensively. All the tours concentrate on being low impact and disturbing the wildlife as little as possible.
Together they give visitors memorable high quality tours. They are the most experienced and recommended tour operators in Rio Lagartos. Diego started eco tourism in Rio Lagartos 25 years ago when began offering guided tours.
---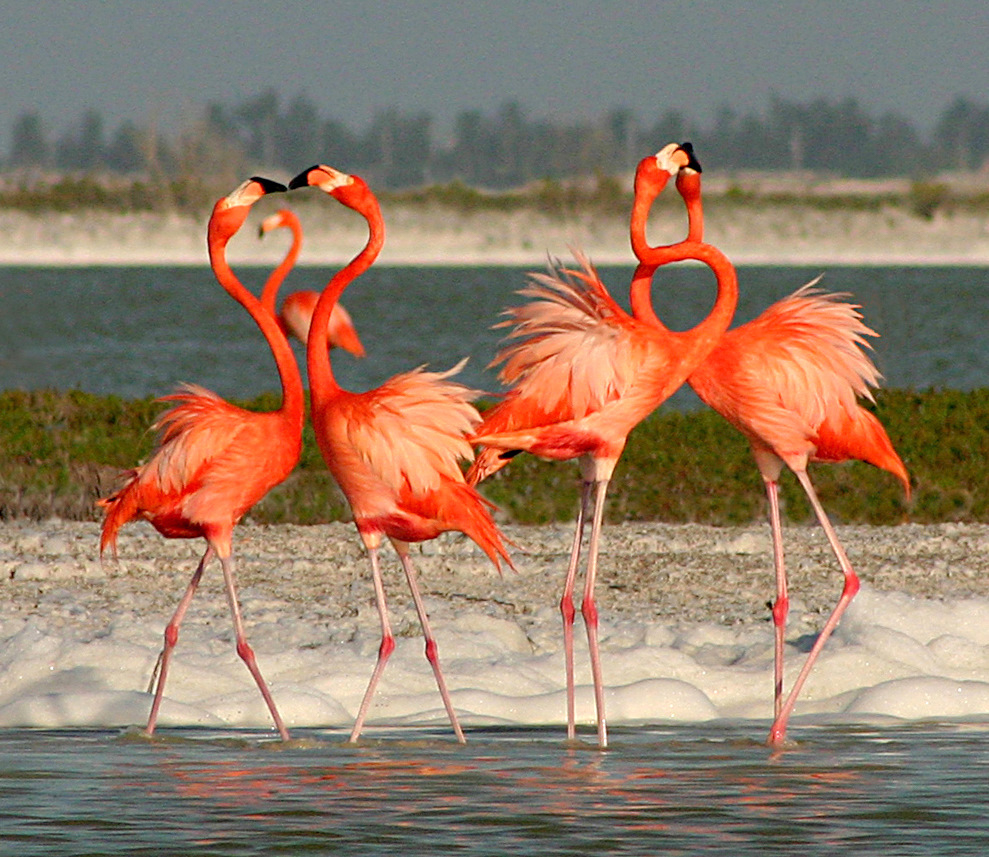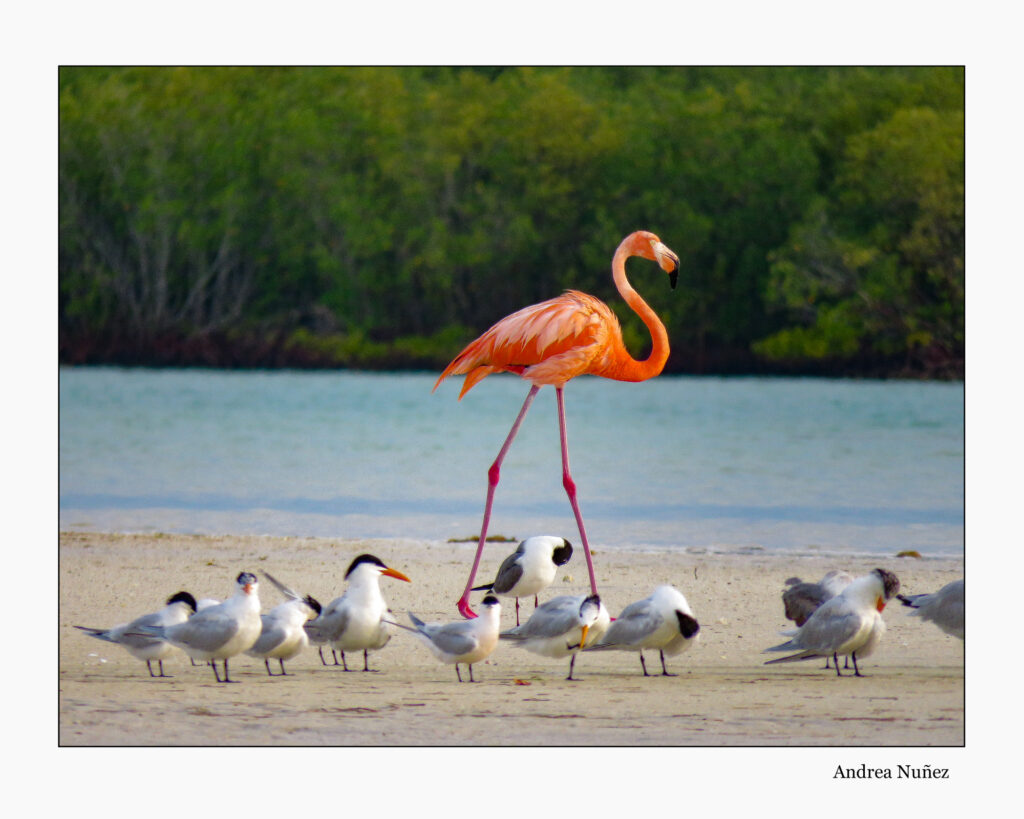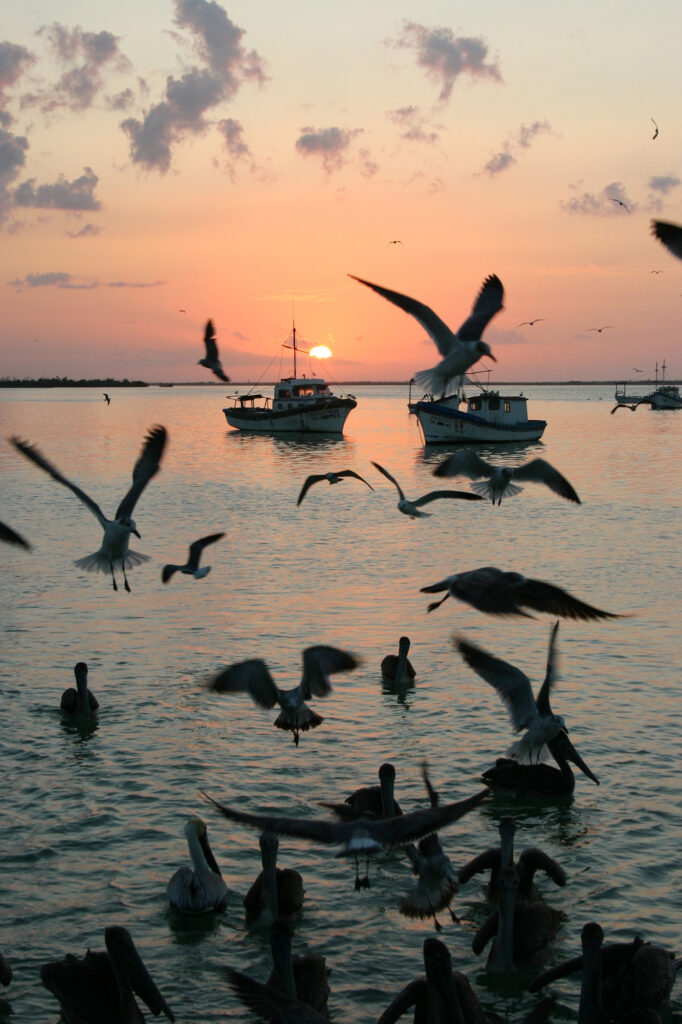 Ria Maya Lodge and Apartment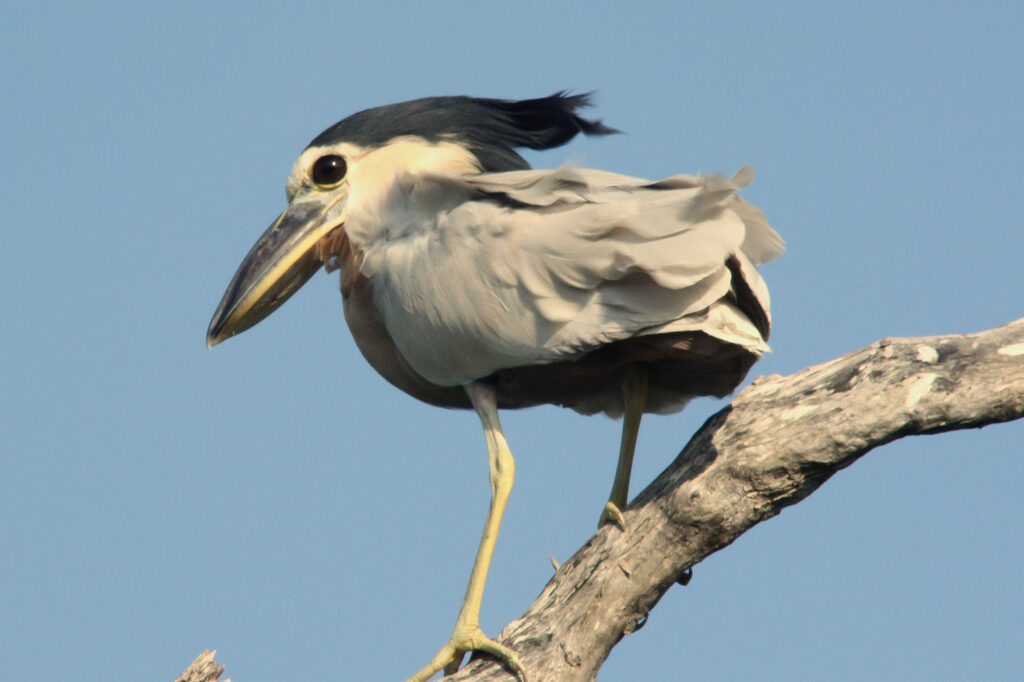 Ria Maya has 5 lodge rooms and a 3 bedroom apartment available. Modern and comfortable with private baths they limited Cable TV,Internet and air conditioning.
The apartment was completed in 2019 and has 3 bedrooms with 2 double beds ea. and a full kitchen, It is perfect for groups. It is on the second story with a balcony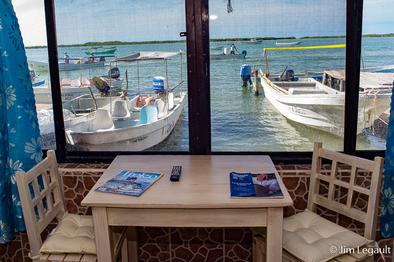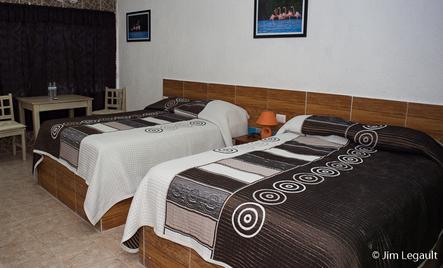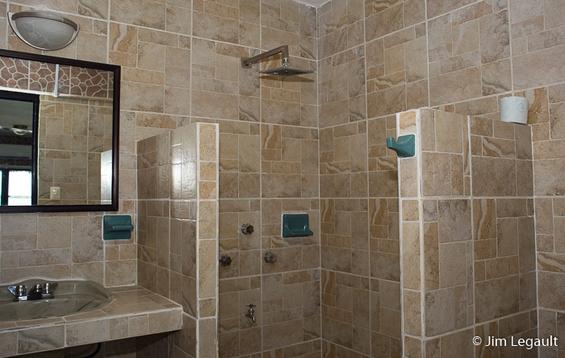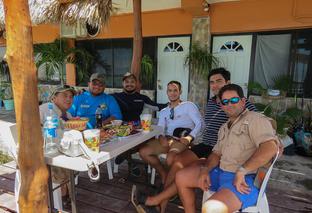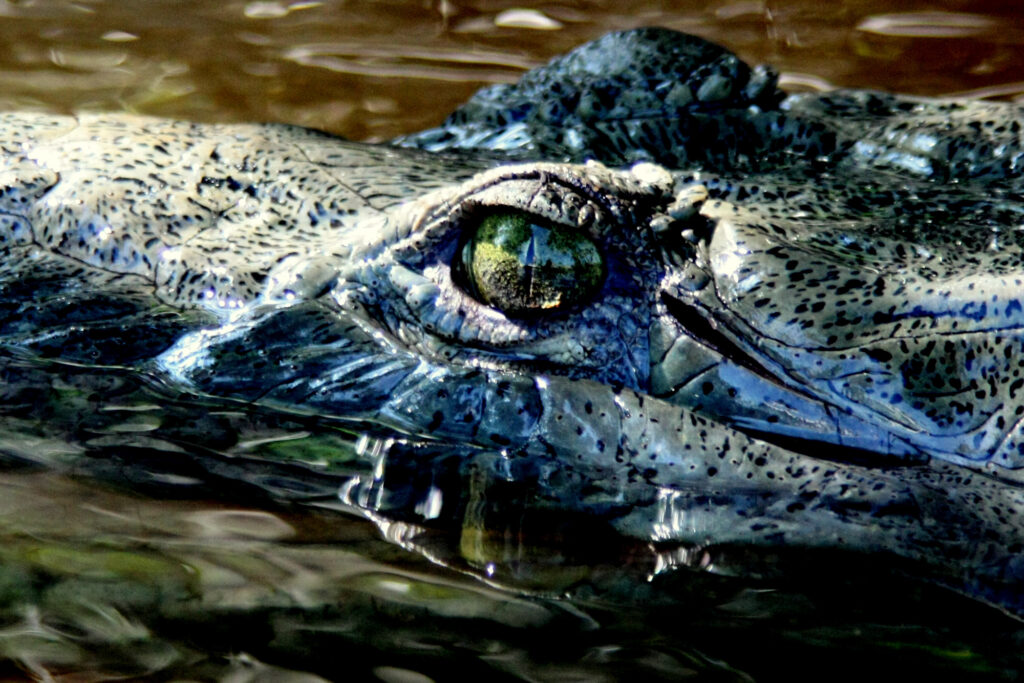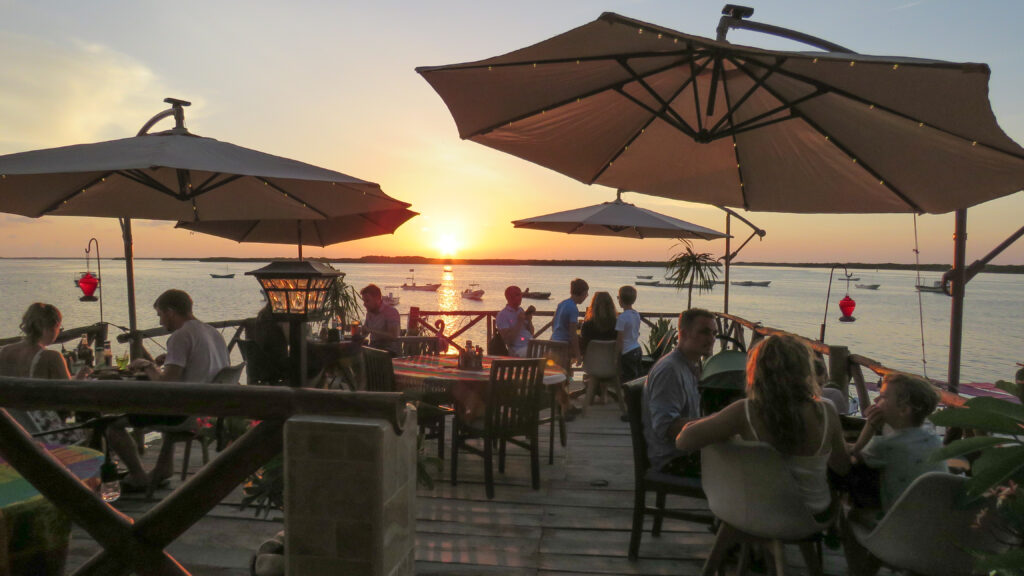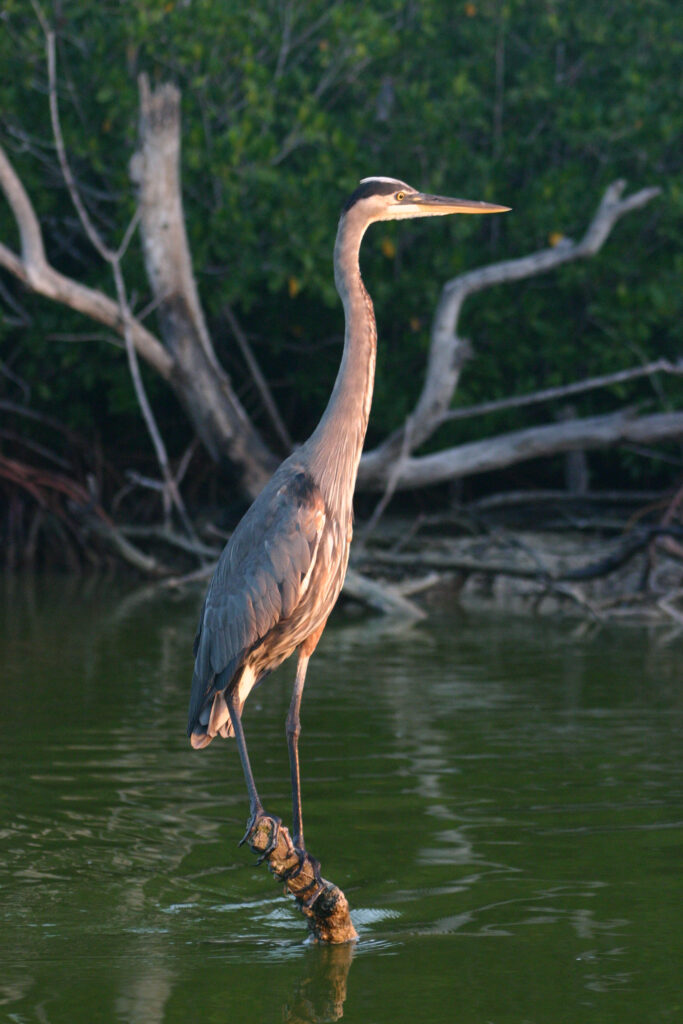 ​We are the only Rio Lagartos restaurant just feet from the water with no road or obstructions to our more than 180-degree view!! The only traffic is passing boats.